Tuesday, October 15,

4:00PM

to

6:00PM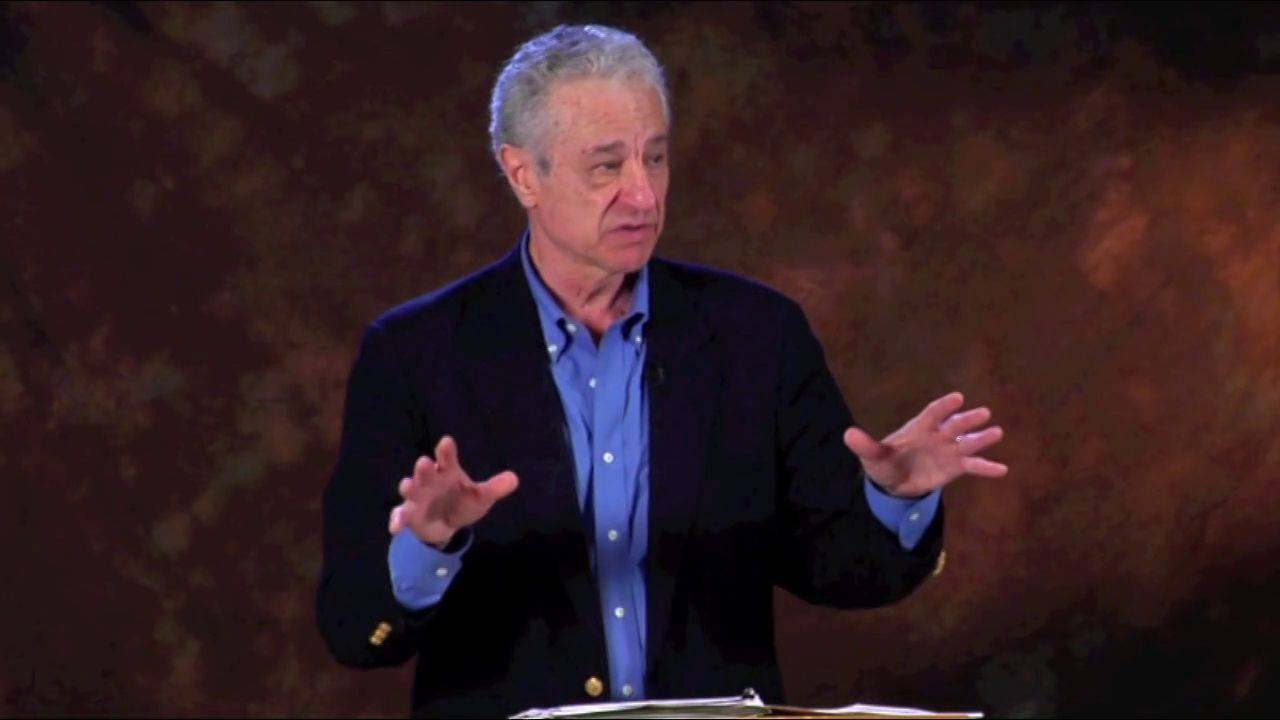 On October 15th starting at 4pm EST, distinguished author, political-economist, and co-founder of the Democracy Collaborative, Gar Alperovitz will take to the popular website reddit.com for an "Ask Me Anything" online interview. For two hours, Gar will answer questions from users of the site about everything from his latest book "What Then Must We Do?" to how he envisions moving America beyond capitalism.
UPDATE: You can read the entire interview here.