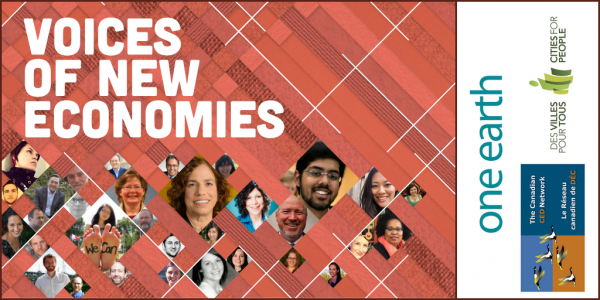 Submitted by the Canadian Community Economic Development Network and One Earth.
New economies are built on what we value. What does real wealth mean to you?
Explore different perspectives here and tweet out your own answer with #realwealth4me and #neweconomyweek. Then check out different perspectives on new economies with 30 leaders who contributed their ideas and examples in Voices of New Economies, a report produced as part of Cities for People by One Earth and the Canadian CED Network.
---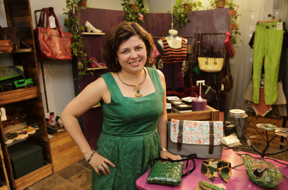 REAL WEALTH IS…
The capacity to choose what is best for you and yours and embrace it, not to take what you can because it is your only option, or the only thing you can afford.
Lis Suarez Visbal-Ensink, Executive Director, FEM International; Co-Director, ETHIK BGC
 
---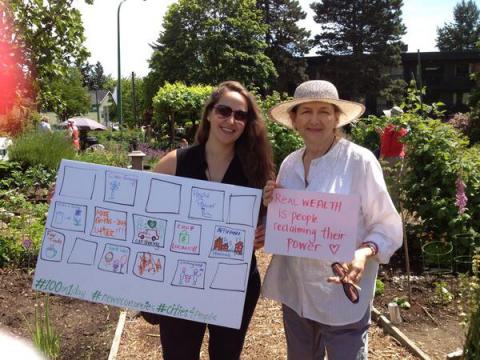 REAL WEALTH IS…
People reclaiming their power.
Patricia at the Burnaby Heights Garden, Burnaby, BC, Canada
---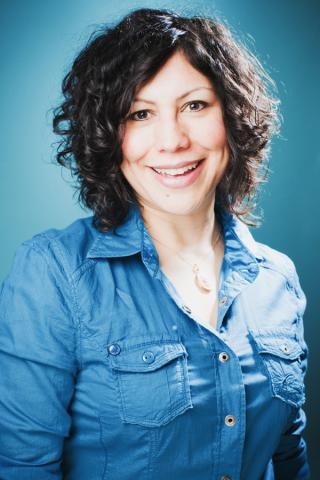 REAL WEALTH IS…
From a business perspective, it means creating more holistic value opportunities.
Nadine Gudz, Director of Sustainability Strategy, Interface
---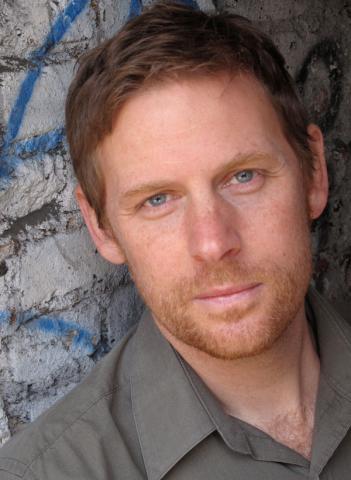 REAL WEALTH IS…
It means I have what I need to stay strong, connected, and challenged, while thriving. The foundation of that is always going to be my relationships with other people.
Charles Montgomery, Author, The Happy City
---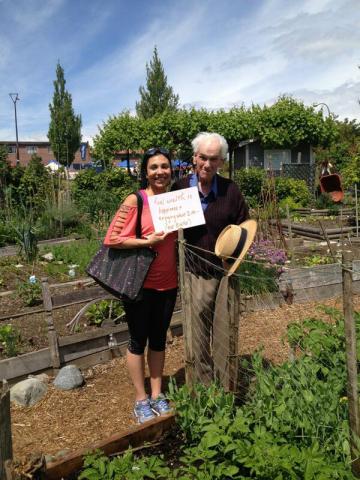 REAL WEALTH IS…
Loving what you do – and Bingo!
Vernon in Burnaby, BC, Canada.
---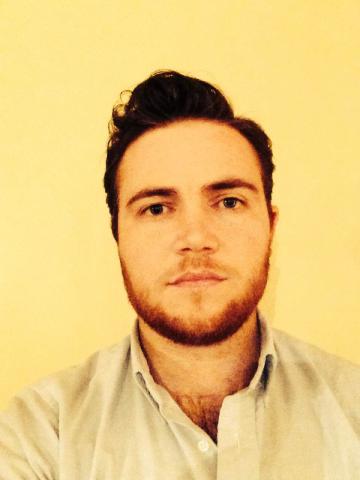 REAL WEALTH IS…
The ability to connect with the land we live on, including an understanding of, and relationship to, the history of that land.
Adam Lynes-Ford, Medicare Campaigner, BC Health Coalition
---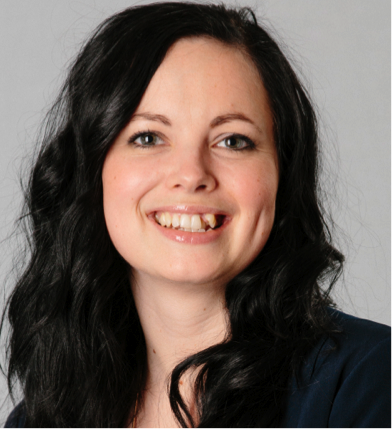 REAL WEALTH IS…
Not getting as big as we can as fast as we can as a society, but rather getting to where we need to be without leaving anyone behind.
Marianne Jurzyniec, Governance Liaison Manager, Affinity Credit Union
---
What is real wealth to you?
Join the conversation that we've started through the Voices of New Economies series – explore dozens of different perspectives and actions being taken at http://ow.ly/TbjMn
…and then tweet out your own answer with #neweconomies