New Economy Week 2014 may be over but the conversation continues. Stay connected by following the New Economy Coalition on Facebook, Twitter, and at www.neweconomy.net.
Featured Content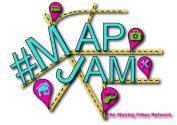 Far too often, powerful interests divide communities by presenting a false choice between good jobs and a healthy environment. A fundamental principle of the new economy is the value of... More Info

Naomi Klein, award-winning journalist and best-selling author, has been exploring the interface between environmental degradation and capitalism for more than a decade. Her new book, This Changes... More Info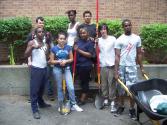 The grassroots in Worcester, MA are sprouting up exciting solidarity economy projects and culminating in an...
More Info
Featured NEC Member
Submitted by neweconomycoalition on
Pages