Monday, November 09,

6:30PM

to

8:00PM
50 Milk St.
5th Floor, Meridian Room
Contact Information:
Joe Spaziano at: jspaziano@stopcorporateabuse.org or 617.695.2525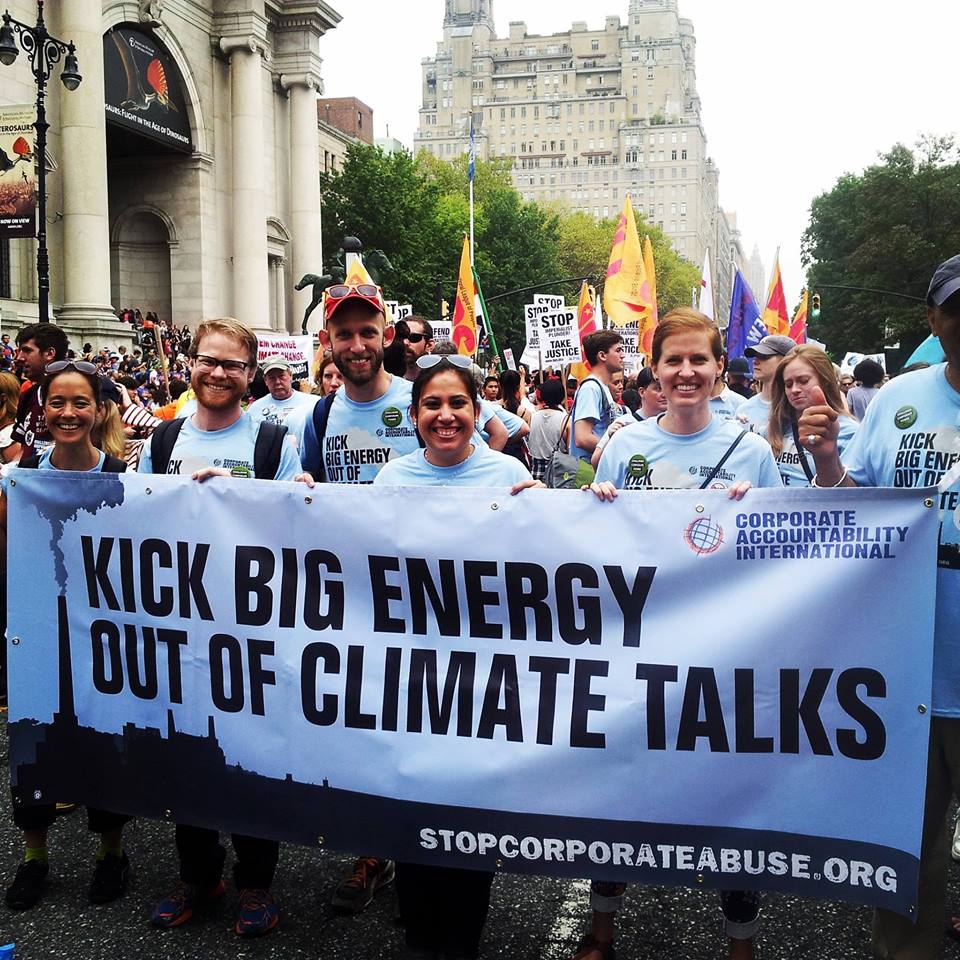 Do you know what a community organizer does? Have you ever wondered how the great social movements of the last century achieved social change? Would you like to learn the basics about how to organize and mobilize people to build power and win victories? Come join Corporate Accountability International and the Boston chapter of AmeriCorps Alums to learn: basic principles of community organizing, how to identify a problem in your community and organize to solve it, and how you can plug into our existing campaigns to make change on a global level. Join us for some light refreshments, good company, and a hands-on, interactive workshop on how to build power and sustain it to win a campaign! (All ages welcome!)

Corporate Accountability International is a people-powered organization that for more than 35 years has been waging and winning bold campaigns that safeguard public health, human rights, and the environment from corporate abuse. More at www.stopcorporateabuse.org.
The Boston chapter of AmeriCorps Alums is a community of engaged citizens and civic leaders that gets things done for greater Boston and America. It is part of a national network that connects the nearly one million alumni of all AmeriCorps programs who have served since 1994 (including an estimated 75,000 new alumni each year) to the people, ideas, and resources that support their commitment to a lifetime of service.
Link to event: https://www.stopcorporateabuse.org/cityawakeevent
Please RSVP here: https://docs.google.com/a/stopcorporateabuse.org/forms/d/179-3Srfd5dX2Ny_sqTjuNKWRAfdmx36WhdhYxPOmMFg/viewform
Undefined